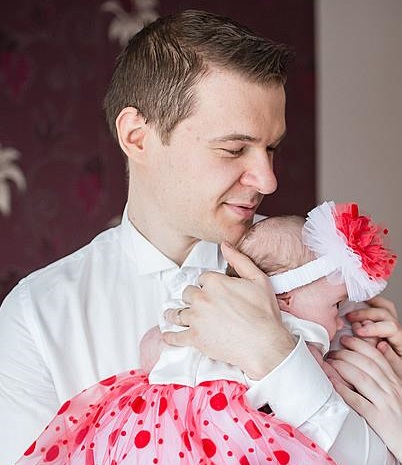 Szabi Kisded
Szabi eats, breathes, and dreams websites and code. He's the owner and lead creator at CodeRevolution, a WordPress plugin developer company based in Romania that focuses on useful WordPress plugin creation and empowering people to earn passive incomes from their blogs. He sells his plugins on Envato Market (be sure to check his portfolio). He built his first website many years ago, and learned everything the slow, hard way - alone.
Nice to meet you! My name is Szabi from CodeRevolution. I am the lead of a team of few people who work FULL TIME as freelancers, making plugins and scripts for Envato Market. You can check out our current portfolio here.
We implemented some very nice plugins, for importing from and sharing to social networks, content creators, utility plugins and crypto miner plugins. However, CodeCanyon changed it's policy regarding crypto miner plugins, this is why, we will continue to sell the plugins from this category here, on our website. If you want to get other plugins from us, please head over to CodeCanyon and check them out!
For more content from us, please check also our YouTube channel.