Question: Do you know what is the most boring part in launching a new WordPress site?
"It is doing all the repetitive configuration steps
over and over again

, for each website"

Including, but not limited to:
Removing all sample posts, pages and comments
Setting up site name, admin email, timezone, language and other site settings
Setting up full site SEO settings
Creating the required pages of any modern site
Making sure your site is GDPR compliant and has a cookie notice
Installing and setting up plugins and the theme you are going to use on your site
Setting up site security settings and making sure you are not exposed to hackers
Setting up social sharing buttons for your content
Setting up monetization for your site using AdSense or affiliate marketing
Optimizing page load speed
And the task list could go on and on...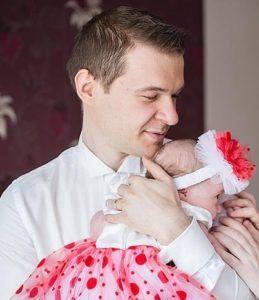 From: Szabi Kisded - CodeRevolution
Presenting: WP Setup Wizard
Dear Fellow WordPress Enthusiast,
Let's face it, WordPress has way too many menus you have to visit to set it up completely! Because my job as a WordPress plugin developer, I had to configure tens of new WordPress sites monthly. This forced me to realize that I really wished for a much SIMPLER way to get through these repetitive setup steps.
And that's why I created the WP Setup Wizard plugin!


Check the Plugin's Full Feature List:
---
1. Content Settings 🖊️
Change site title, tagline, favicon, admin email or permalink structure
Rename the "Uncategorized" default category
Set user registration options and email options
Set site language, timezone, date format and time format
Delete all posts, pages, categories, tags, comments or attachments
Automatically create required legal pages
Automatically create blank posts and pages
Automatically create categories and tags
Add JavaScript and CSS to header or footer
"YouTube Caption Scraper" module will be able to get import any YouTube video's closed captions and use it as your site's unique content
---
2. Image Upload Settings 📷
Set default image upload quality
Automatically remove EXIF data from images
Automatically watermark uploaded images
---
3. User Access Restrictions 🛑
Allow only logged in users to view the site
Enable "Under Construction" mode
---
4. GDPR Compliance ⚖️
Show a cookie consent notice to visitors
Choose to accept or redirect EU traffic
Add a "Right to be Forgotten" form to your website
Add a "Data Access Request" form to your website
Add a "Unsubscribe" form to your website
Add a "Data Rectification Request" form to your website
Add a GDPR consent checkbox to comment forms
---
5. Theme & Plugins 🔌
Automatically install a list of themes you select
Automatically install a list of plugins you select
---
6. Website Security 🔐
Limit Login Attempts
Change default WordPress Login URL
Enforce SSL/HTTPS
Google ReCaptcha integration to login form, comments form and contact forms generated by this plugin
---
7. Commenting Settings 🙊
Change new comment moderation and email settings
Disable comments for posts or pages
Replace default WordPress commenting system with Facebook comments
---
8. Content Protection 🛡️
Disable right clicking on content
Disable text selection of content
---
9. SEO Settings 🔍
Facebook OG tags, Twitter meta tags or generic website meta tags
Business JSON-LD meta information
Automatic robots.txt generation
Business meta rating tags
Redirect 404 page not found errors to home page
Discourage search engines from indexing your site
---
10. Social Settings 👋
Automatically add social sharing buttons to your posts
Automatically add a "Pin It" button to images
---
11. Monetization 💲
Automatically add affiliate links to your posts
Automatically add AdSense code to your site
Automatically show affiliate ads from a wide range of affiliate websites
---
12. Page Load Speed 🏎️
Minify, compress and combine HTML, CSS & JavaScript
Remove query strings from static resources
Enable GZIP compression
Leverage browser caching
---
13.‍ Website Branding 👘
Customize WordPress login page
Rename the "Uncategorized" default category
Customize WordPress admin bar
Customize WordPress admin dashboard
---
14. Database 📚
Database cleanup
Database backup
Database reset
---
15. Also, you will no longer need to worry about 🙅
No need to make each and every small configuration and settings tweak manually, over and over again

No tech skills required to make this plugin work for you, setup your site in the
"Next-Next-Next-Finish" setup wizard style

No more complicated documentation files and hard to follow tutorial videos

No more expensive investments in different plugins, no more monthly recurring payments to continue to use them

Lifetime updates will bring new features to the plugin

If issues arise, they will be solved by our Top Notch Customer Support in no time!
---
Tutorial videos 👨‍🏫 (multipart tutorial video playlist):

🏆 Customer Reviews 🏆
⭐⭐⭐⭐⭐
No ratings yet! After you purchase the plugin, be the first to rate the it! Your feedback is appreciated!
Your Name Might Be Here
Your Website URL Might Be Here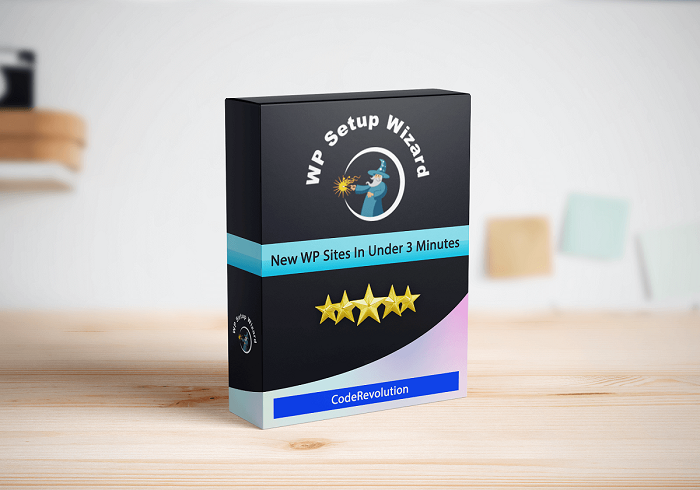 How to Succeed with this Plugin?

Install and activate the plugin
You will be automatically redirected to the "Quick Setup Wizard" interface, click the "Let's Go!" button
Select the configurations you wish to edit on your site
Click the "Continue" button to go to the next screen
When you are done with all the settings exit the "Quick Setup Wizard"
You are done! You can check the plugin's settings for advanced features or sit back and relax
---
Our Risk-Free 30 Day Money Back Guarantee!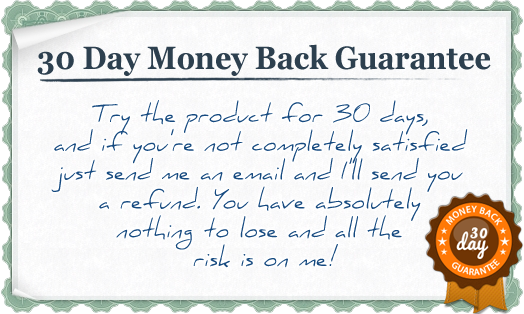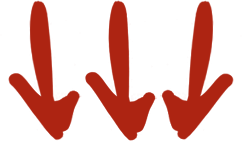 Get instant access right now!

Yes!
I want to get this awesome plugin right now. I understand that I will get:
The "WP Setup Wizard" WordPress plugin
Lifetime updates
6 months support (optionally, can be extended)
Hit the button now and let's work together to get YOU more free time for things you love and enjoy!
Thanks,
Szabi Kisded
P.S. You will not regret getting this offer, with this plugin, setting up new WordPress sites will never be easier!


Copyright © CodeRevolution